We are the Dedic family
Our Family has a thirty – year old tradition to accommodate and look after our guests !! Our life style and approach to life is to enjoy every day, eat great, healthy, seasonal, vibrant food, drink great local and foreign wine and sing and listen to great music. 
This is what we would like for our guests to experience during their stay. An authentic feeling of  the mediterranian, spirit, family gathering, lots of beautiful and tasty mediterranean dishes and lots of laughter and fun.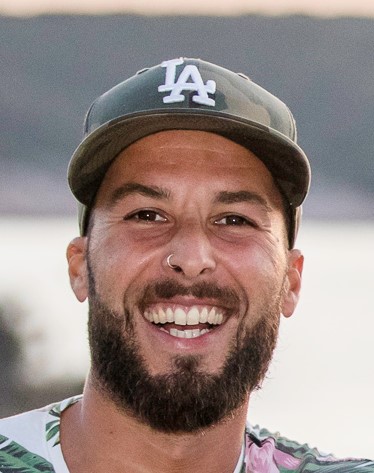 Veko is the one providing great customer service, concierge service and F&B service,  while performing other duties such as maintaining all green spaces, looking after the whole of the 4000m2 property, including regular pool maintenance. Veko loves to eat and cook and is our master behind the grill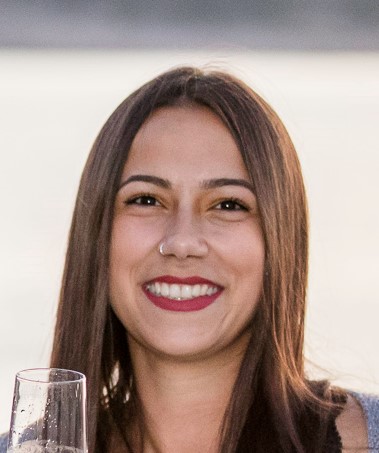 Once you decide to contact us, Andrea is the first person to respond. She speaks fluent English, German, Italian, Spanish and Croatian. With over than 15 years of hospitality experience and knowledge, she will meet you on your check-in and check out day and guide you throughout your stay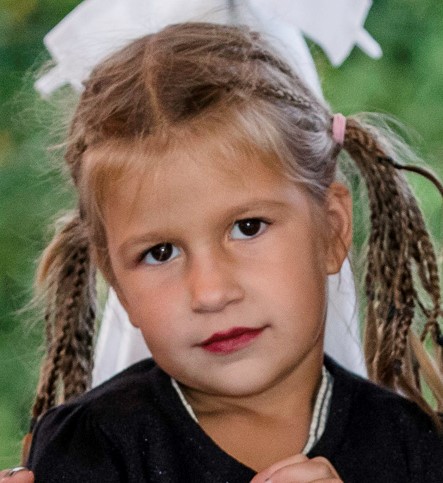 Amelie Rose is our first born. She is 5 years old and loves to play, sing, dance and host. She speaks fluent Croatian, english, understands german and finds always funny new ways to entertain our guests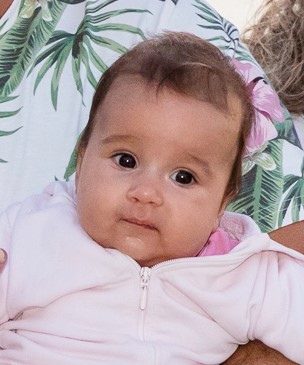 Natalie Grace
our big Support
Natalie Grace is our second born. She is 18months old and is keeping up with her bigger sister. Natalie does not know yet, that she is expecting another sister, coming in April 2021, to complete our family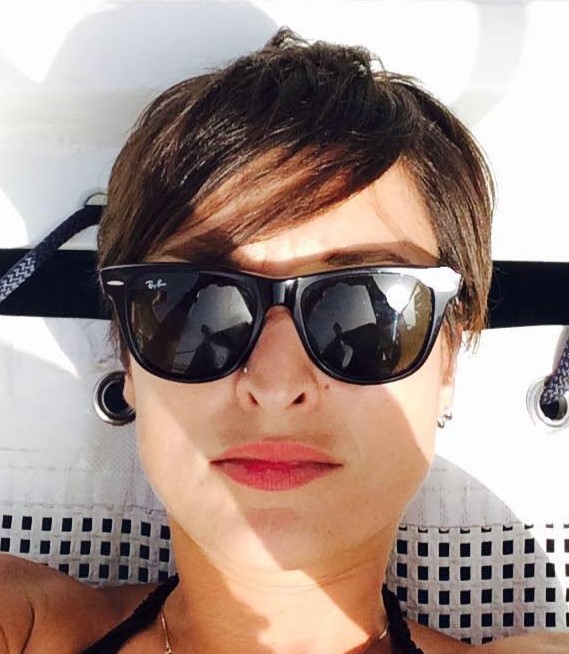 Lana is our right hand in every need. With over than 20 years of hospitality experience, working and living abroad, she gathered a wide range of guest service experience. Lana is to be thanked when it comes to the clenlinesse of all the inner spaces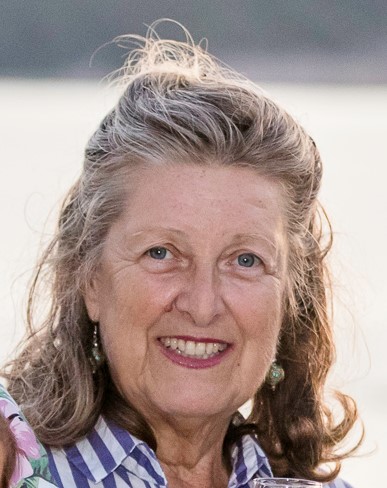 Meet nonna Buba, the owner and the heart of our home. Generations of closer and distant families are gathering around her table, to enjoy traditional mediterranean food, for decades. She still is our teacher and mentor in many ways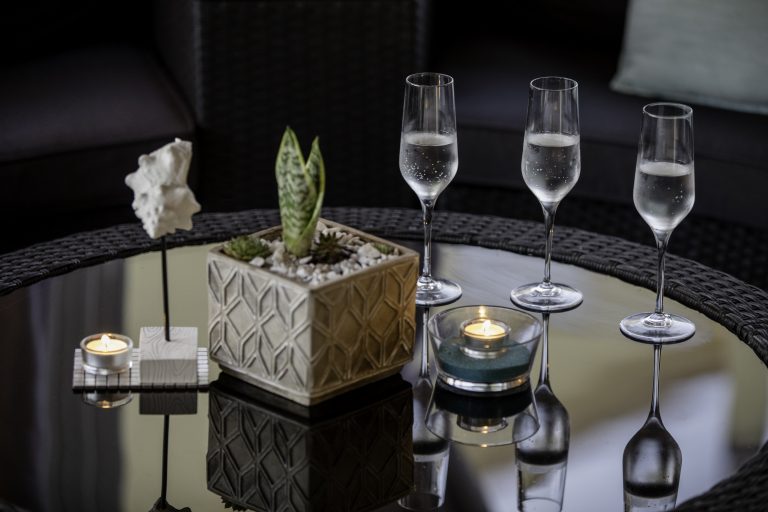 Our vision is to be a private resort on the island Rab, that offers all facilities needed for an unforgettable experience. A place where parents can get their necessary rest, children can play, either in the pool, on the beach, or in our kids zone. A place where every family member has both, a variety of recreational activities and peace-full places to hide and relax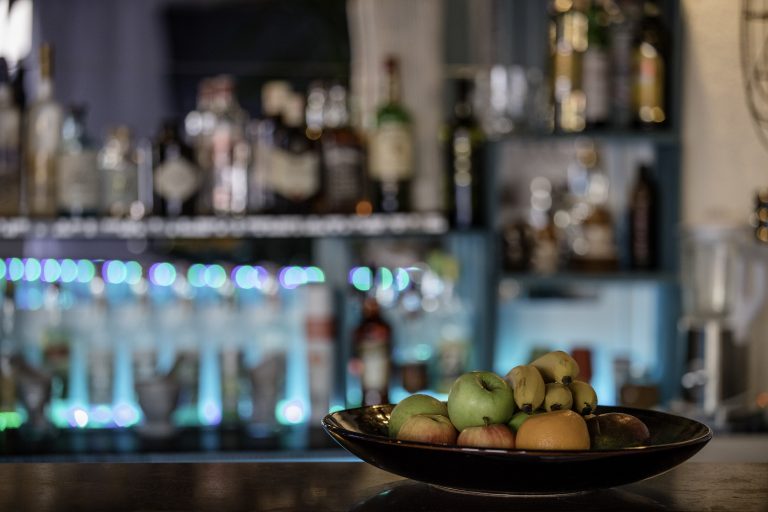 Our mission is to provide service with a friendly greeting and a smile. To anticipate the needs of our guests and solve any issue that is brought to our attention. We hope we will be able to exceed your expectations, meet your satisfactions and needs throughout your stay